Aurora Ministry WELCOMES YOU !
Experience Personal Freedom, Healing, and Wholeness
AFTER YOU SUBMITTED YOUR INFORMATION
Your session facilitator is available to collect cash or check donations today or feel free to donate online here.

Our ministry team offers biblical spiritual services to anyone who desires them. However, this ministry is supported solely from donations. The suggested donation of $100 covers operational costs and keeps the ministry transforming lives. Your contributions are greatly appreciated, We will minister regardless of the ability to donate. Please CONTACT US here privately to inquire about scholarship availability.
We look forward to seeing You
and all that the Lord has for your healing, freedom, and wholeness!!
All personal information is kept private.
PERSONAL SESSION
sequential session FORM
* PLEASE CONTINUE BELOW TO COMPLETE THE PROCESS WITH YOUR DONATION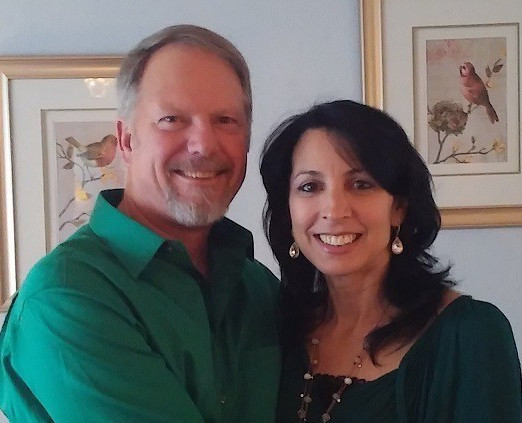 *After submission, your information will be cleared from the form once you leave this page.