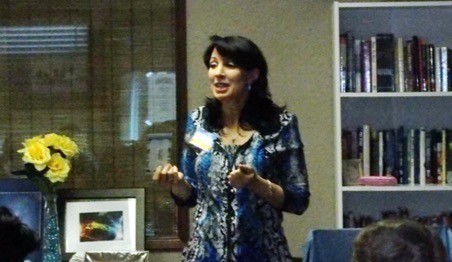 Foundational Healing Tools
Freedom from Strongholds
Integration to Wholeness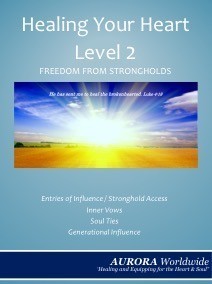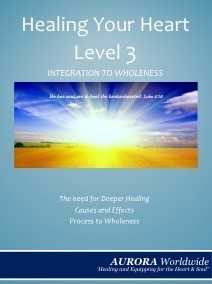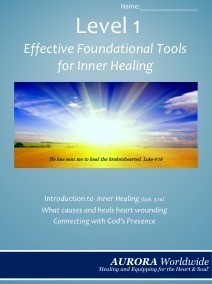 We offer a variety of classes several times a year. Our classes typically run 7 ½ hours long, including lunch and breaks (9am-4:30pm PST). We provide a course workbook for each attendee. Times and content can be adjusted to meet the needs and requests of each group. We offer classes by Zoom or upon request we can travel to churches, home-groups, and ministry locations with usually a 5-person minimal attendance requirement for the classes. You can also request our Dream Class, Adult Training Class of Healing Tools for Children, and Marriage Workshop.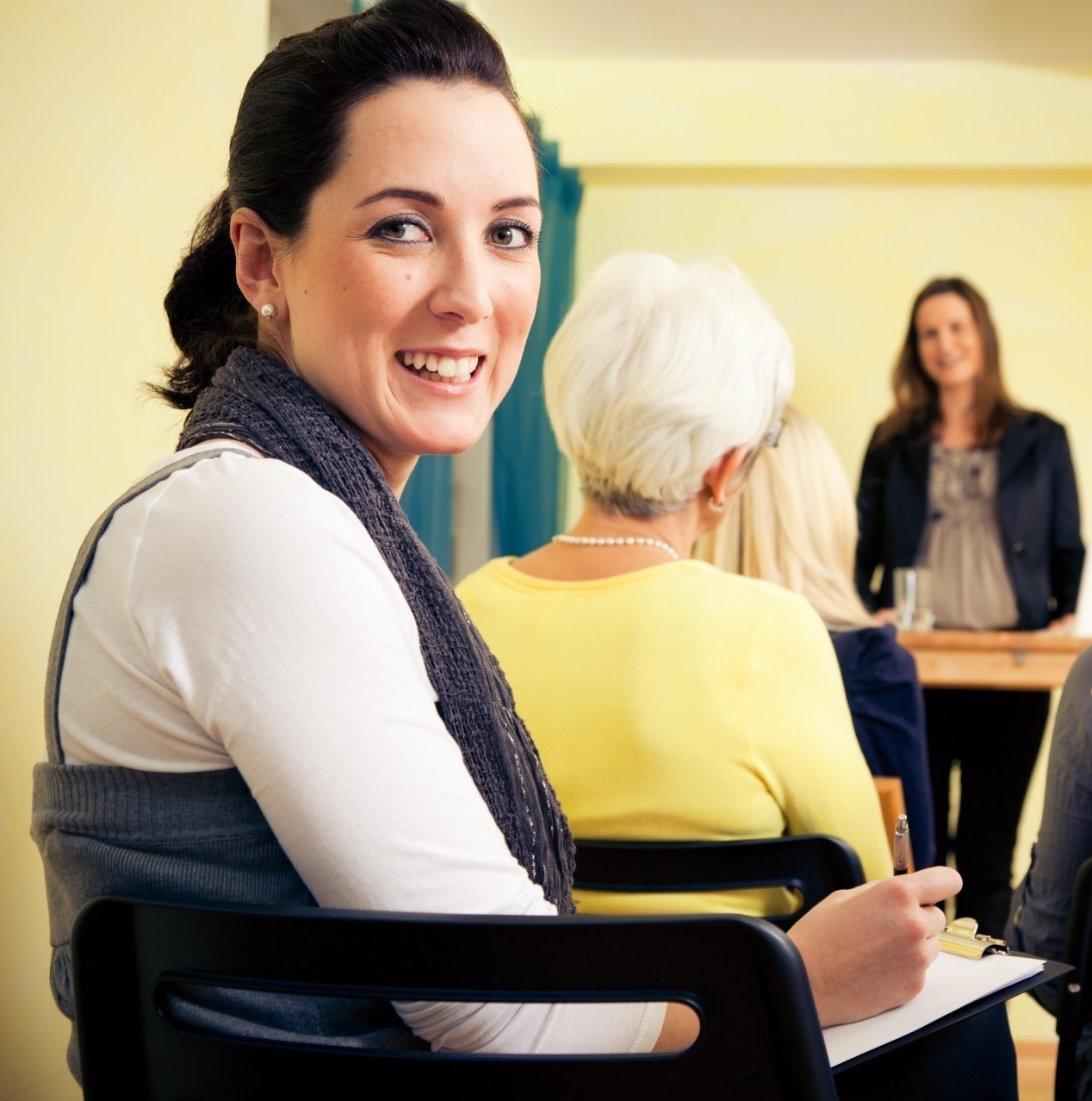 You will learn . . .
Effective tools to receive inner-healing and a closer relationship with God & family that will help you:

• Receive breakthrough for personal freedom

• Heal wounds of the heart

• Replace lies with the truth

• Break off strongholds

• Cut off access to the enemy
• Discover one's true identity and destiny
• Connect with the true Loving God in a rich & personal way
• How to use the healing prayer tools with others to experience freedom and God's Love
• Causes of emotional pain, suppression, and complex trauma
• Practical, emotional, psychological, and spiritual aspects of mind & body
• Scriptural basis, examples, and testimonies
We look forward to serving you and sharing the healing love the Lord has for us all.
Have any dreams left you feeling fearful, anxious or perplexed?
Do you want to get free and restored?
Want to learn more about dreams?
COME to one of our Dream Discovery Classes,
or set up a Personal Session to work through your dream.
You will learn . . .
Tools to understand and interpret your dreams
Inner-healing tools to set you free from disturbing dreams, nightmares, night terrors, recurring dreams, or dreams from the past
Recognize symbols
Unlock the mysteries about dreams
You will receive assistance to . . .
Understand your dreams
Discern where the dream is coming from
Receive the assurance and/or healing needed to get freedom & personal breakthrough from fears, anxieties or concerns
Gain clarity, relief, God's presence of love & counsel, His protection, good news, and guidance
Daniel 4:19 "Do not let the dream or interpretation trouble you…"
Acts 2:17 "It shall come to pass in the last days …old men will dream dreams."
The Lord desires "
…To proclaim liberty to the captivesAnd recovery of sight to the blind, To set at liberty those who are oppressed …"
[Luke 4:18]
Elizabeth is a dynamic guest speaker for Retreats, Conferences, Camps, and Ministry groups sharing motivational messages and stories which inspire others to know God's love and His promises. You'll get touched with God's hope and glory. Elizabeth is genuine and relevant and imparts tools to help others through the storms that they may be facing now or in the future. Her motivational messages, encouraging stories, and scores of testimonies for all ages help inspire others to know God's goodness and His loving heart for their personal life.
She adapts to the appropriate age, venue, goal, and content that meets the need for others to connect and get inspired to experience God's goodness. Her messages carry the importance of each individual's true value and unique significance revealed through inner-healing and the rich closeness that is available with God. You'll be uplifted and inspired by her gift to communicate His love and passion for you with renewed faith and joy for your destiny. Known for her infectious love for Jesus, Elizabeth shares with passion the Love God has for others.
With over 28 years of experience as a prophetic intercessor, she has ministered to all ages causing them to thrive in their true worth, significance and gifting as God has created them. She and her team inspire others to know and experience God's presence and power in her classes, workshops, conferences and retreats. She comes with 20 years' experience in Children's & Youth Ministries, inner-healing, deliverance, and evangelistic outreaches to the lost. She holds a bachelor's degree in Theology and ministry. Elizabeth has a deep desire for unity, healing, and wholeness for women and the body of Christ (Eph. 4). Her gifts include prophetic prayer, prophetic evangelism, teaching, and exhorting others in the infectious love of God. (Eph 3:14-21, Isa. 61)
Elizabeth's full-time ministry, Aurora Worldwide, offers Healing-Your-Heart sessions with inspired inner-healing tools for the wounded brokenhearted, those experiencing P.T.S., as well as those desiring a deeper intimate relationship with the Lord and vision for their destiny. She mentors those desiring to be trained and equipped in the inner-healing ministry, prophetic prayer, and outreach ministry. She is an Ordained Licensed Minister with International Fellowship of Ministries, the International Healing Rooms, and a REBOOT Advocate for the military with her husband.