We equip and mentor those who desire to reach others with God's love to bring heart & soul healing by using ministry tools, and developing skills & experience. This course will help you become effective in Aurora Worldwide's inner healing methods and tools. You may qualify for the mentoring course after completing all pre-requisite classes (i.e. Levels 1 through 3). Mentorees will receive a Facilitator Certificate upon successful completion.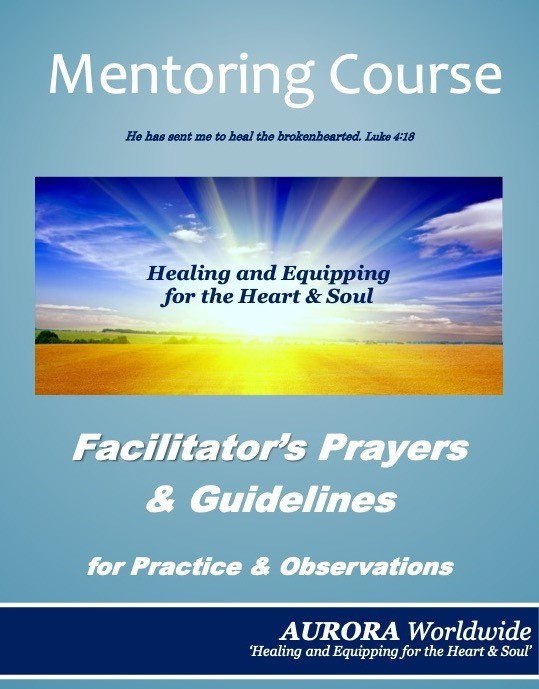 Level 1,2,3 ONLINE COURSE

UPCOMING LAUNCH!
We will be offering online courses to enable you to learn the Aurora Worldwide's inner healing methods and tools in the comfort of your own home. These will include "Healing the Heart" classes, Mentoring Course, and Facilitator tips. Stay tuned for this exciting upcoming launch that will reach many.
Click on the I'M INTERESTED button to receive notification of our exciting upcoming E-Courses launch.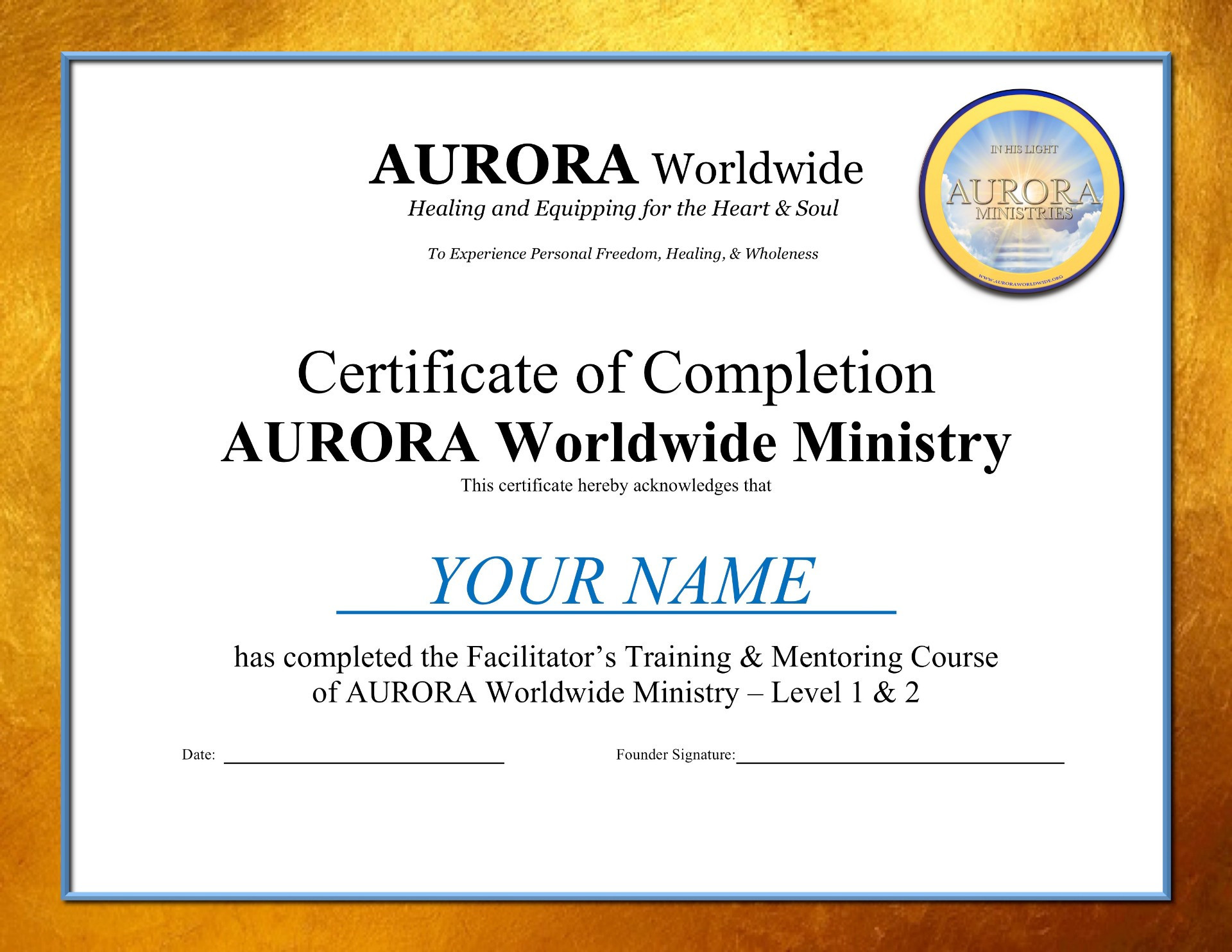 start your journey...
towards achieving
your certificate
and begin TO bring
healing to the heart
and soul of others.