WELCOME TO OUR 2020
MENTORING CLASS
getting equipped
for healing & freedom!!
We are excited and appreciate this opportunity to connect with you online to provide a mentoring experience in the ministry of inner-healing thru Aurora!

This course is designed for you to have guidance in the steps that help you become versed with the methods and tools of Aurora's healing prayer.. It does require an investment of time, participation, and practice to gain the confidence, skills, and experience a prayer facilitator needs.
We want to offer this process at a pace that works for you, as well as, coordinate with others at your similar learning level..
It is our desire to provide and schedule your initial orientation and the 1st three mentoring steps (Module 1) that follows, within a 3 month consecutive period, for your best retention and fulfillment.
Session Suggested Donations $80.00
Before you can begin our Online Mentoring Course, you will need to:

Register for the initial Orientation below by filling out information and clicking the Add to Cart, which includes the suggested contribution, and optional Prayer Binder.
Once you have completed the Orientation you will receive an email with your log-in and password to proceed to your 3 month Course Membership - Module 1.
To begin Module 1, you will need to fill out information in Module 1 box below and Add to Cart, submitting the suggested contribution.
You will then return to this page to click the big READY TO PROCEED. button. to the right.
if you have any questions please send an email to: elizabeth@auroraworldwide.org
MODULE 3
VIDEOS 1,2,3 AND 4
Session Suggested Donations $80.00
MODULE 2
VIDEOS 1,2,3 AND 4
Session Suggested Donations $80.00
ORIENTATION
(Optional Prayer Binder)
ORIENTATION Suggested Contribution $20.00

(Optional Prayer Binder additional $30.00)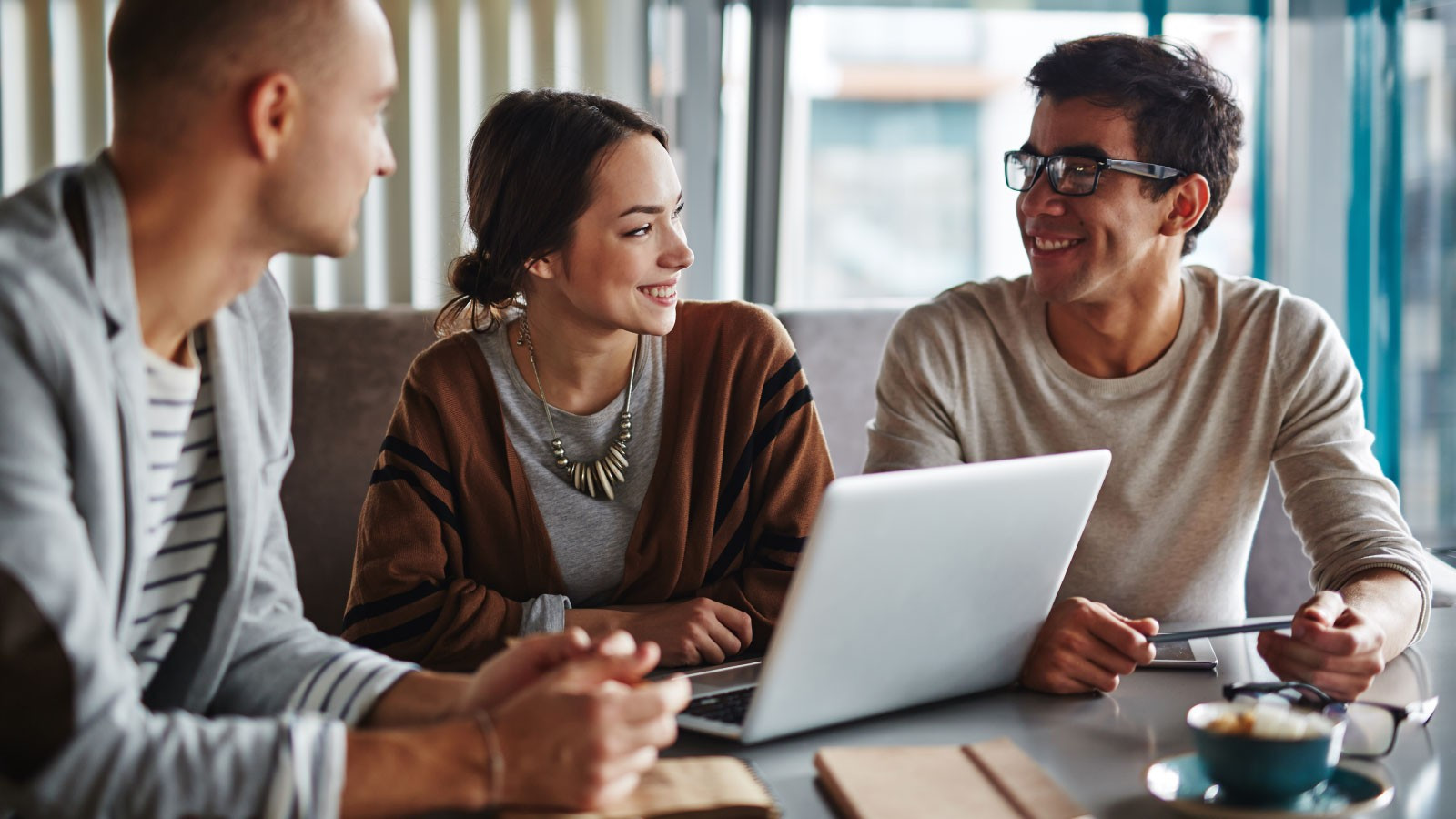 To qualify for Aurora's Mentoring Course you will have needed to attend a minimum of 2 of Aurora's Healing-the-Heart Classes and a minimum of 1 personal healing-prayer session through our ministry. (It is preferred to have had attended all 5 Classes prior to beginning the Mentoring for establishing understanding and personal experience, but not required. You can learn as you go.) If ready then....
Please pardon us

while
"This website page is still being constructed"